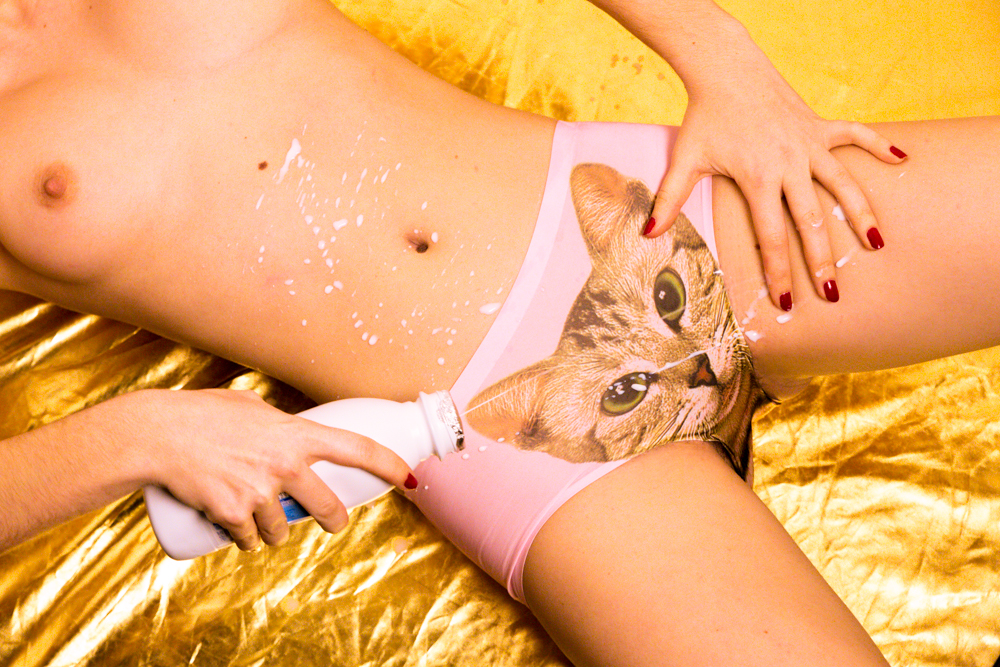 Film photographer based in Paris & sometimes I use digital
I'm interested in lot of things and experiment many things :
create selfportraits, use expired film, made video with old camera,
do my artistic direction, assist bests photographers, painting,
drawing, sewing & styling my shoots ...
I sell numbered prints and original polaroid. Ask for infos & rates.
Also, I'm chaton, http://www.callmechaton.book.fr
Sometimes kitten model, dancer, aspiring actress ...
If you want to work with me or need any information :
Write me : mathildehortense.biron@gmail.com
Clients : Poétique Paris, Léonard Condamine, Maud & Marjorie,
Opium Paris, Lickstarters ...
Presse : Néon Mag, Le tag parfait, Nakid Mag, Pmagazine, NaguMag,
Dazzle Mag...